ATTENTION ALL PERSONNEL!:
Production Manager/coordinator
Locations Manager
Art Director
Production Designer
Send us a note with your postion title in the subject line and we will get back to you as soon as we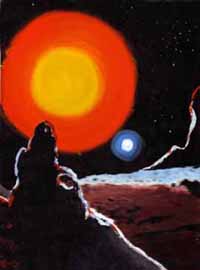 can.

We are currently looking for people to help us finalize the buget for VPOT.

Cast
"Your Friend Asbestos"

Narrated by Paul Boucher

Featuring:

Edward Keenan
Cindy McNeil
Clay Hunter
Simon Forshaw
Adam Percy
Brendan Paget
Peter Madore
Dan McNeil
Don McNeil
John Aukstatis
Brian Christopher


In keeping with "B" Movie tradition, you can see that many of the crew are acting as cast. This will only be for the short. We can't possibly allow these people to have speaking roles!

Special Thanks go to 606 and Dunedain Multimedia for the use of their facilities (we appreciate it!!!).